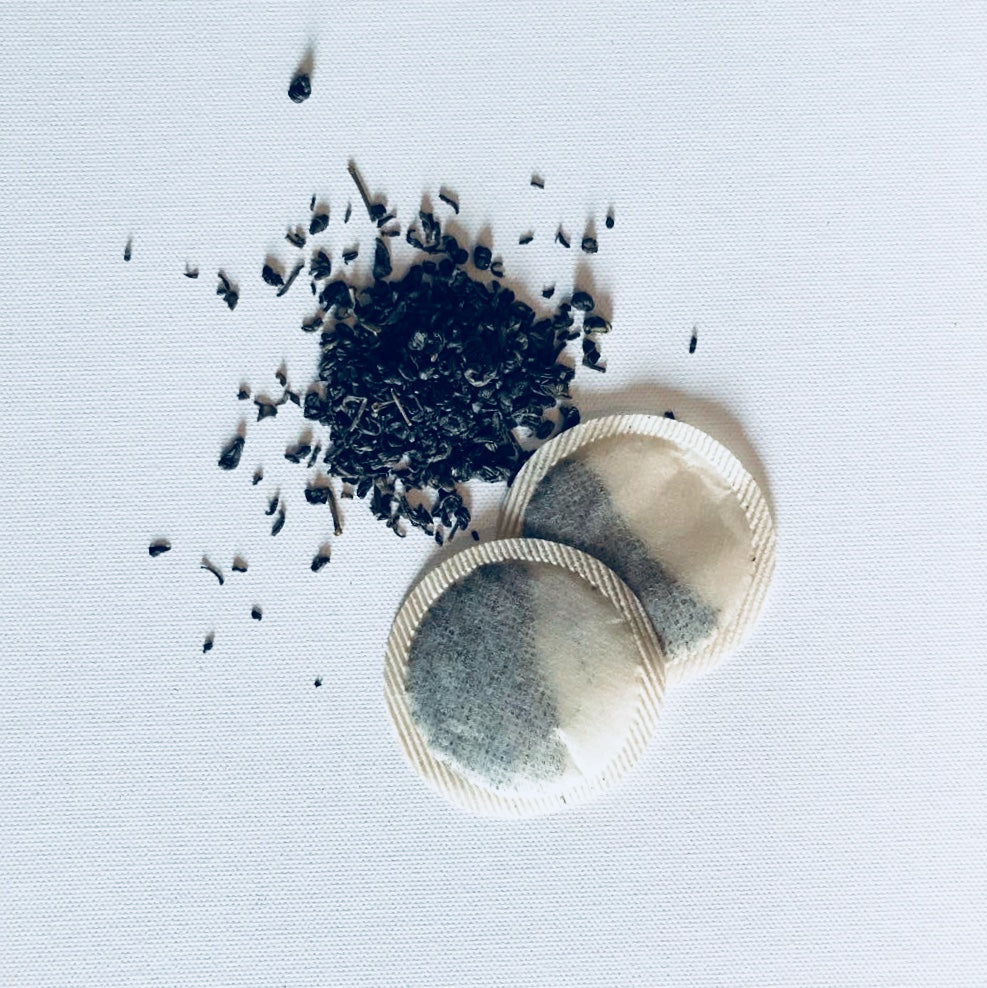 GREEN TEA FACE COMPRESSES FOR ACNE
Green tea is one of my favorites for DIY skin care remedies. For those under-ground painful pimples, brew a cup of green tea and compress the skin with cotton pads or do a full face compress and repeat 3x5 times. This works really well against acne, since green tea acts as a natural benzol peroxide for the skin but without the harmful side-effects. You can also apply green tea bags on your eyes to improve circulation and reduce dark circles.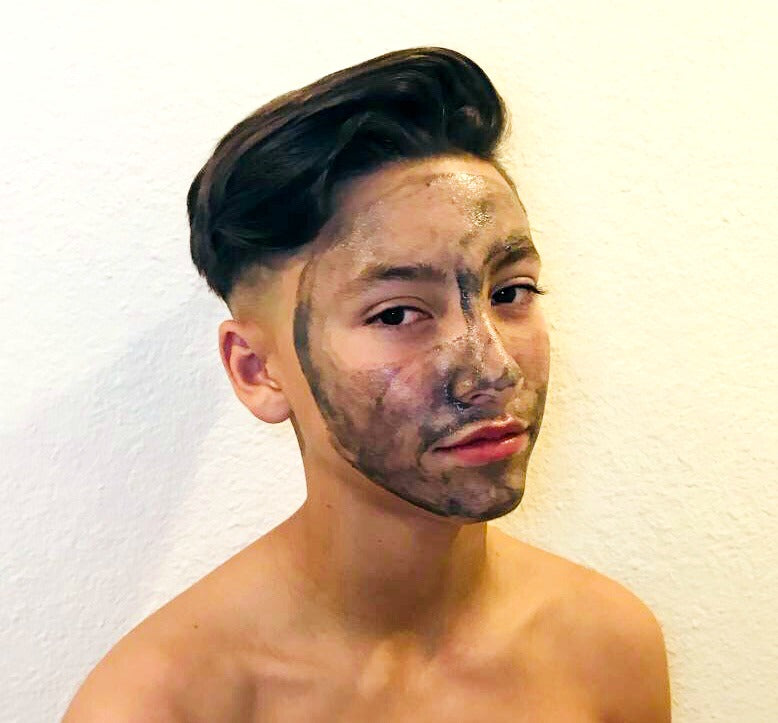 Beauty Tricks
Does your kid have problem skin, are you noticing little break-outs around their nasal labial folds? Wondering what to do?  Now that I'm a mother to a teen, I'm learning so much more about their co...
Read more