SHEDDING WINTER - 3 SPRING RITUALS FOR FACE, BODY & HOME
The start of spring is always such a magical time. The days are longer, the sun feels warmer, and it's time to shed the remainder of winter. 
Shedding winter can come in so many different forms, from large projects to  spring cleaning your home to updating your skincare routine to shed that dull dry winter skin. 
Here are my three favorite ways to shed winter and begin anew in Spring:
SPRING RENEWAL RITUALS FOR FACE, BODY & HOME:
1. Exfoliate! Winter leaves our skin dull and dry. Now more than ever it's important to exfoliate to remove that unwanted layer of skin and reveal your glowing hydrated skin underneath. Want to step up your exfoliation game? Invest in an exfoliating face mask, like my Restore mask! 
2. The weather is warmer so it's the perfect time for a cold shower. Yep you heard that right! A cold shower has so many benefits including for your skin, hair and your brain! It's an invigorating experience! 
3. Deep clean your home. Donate anything you haven't used in over six months, throw out the jeans that no longer fit you and make room to receive only good things in this new season.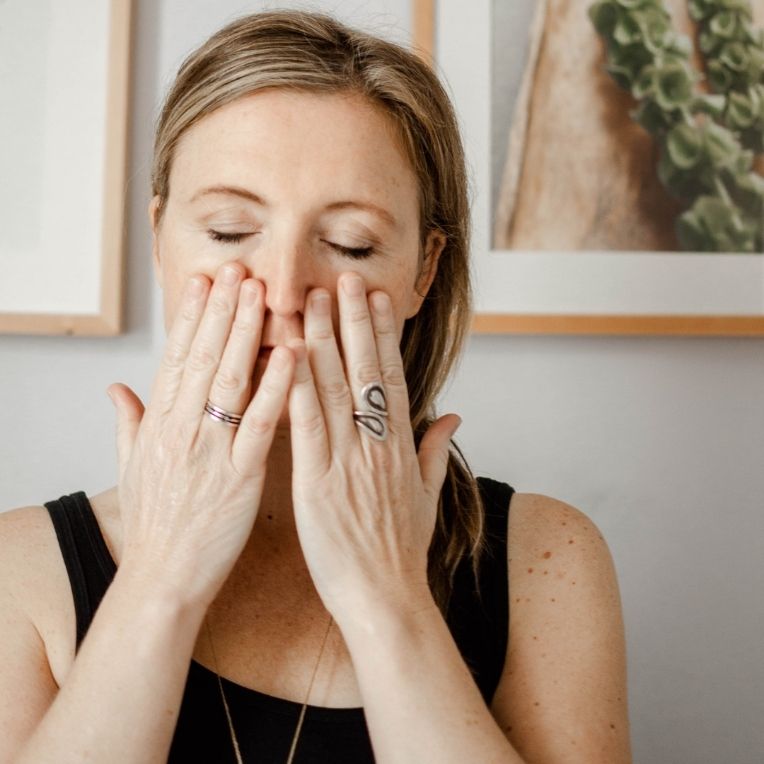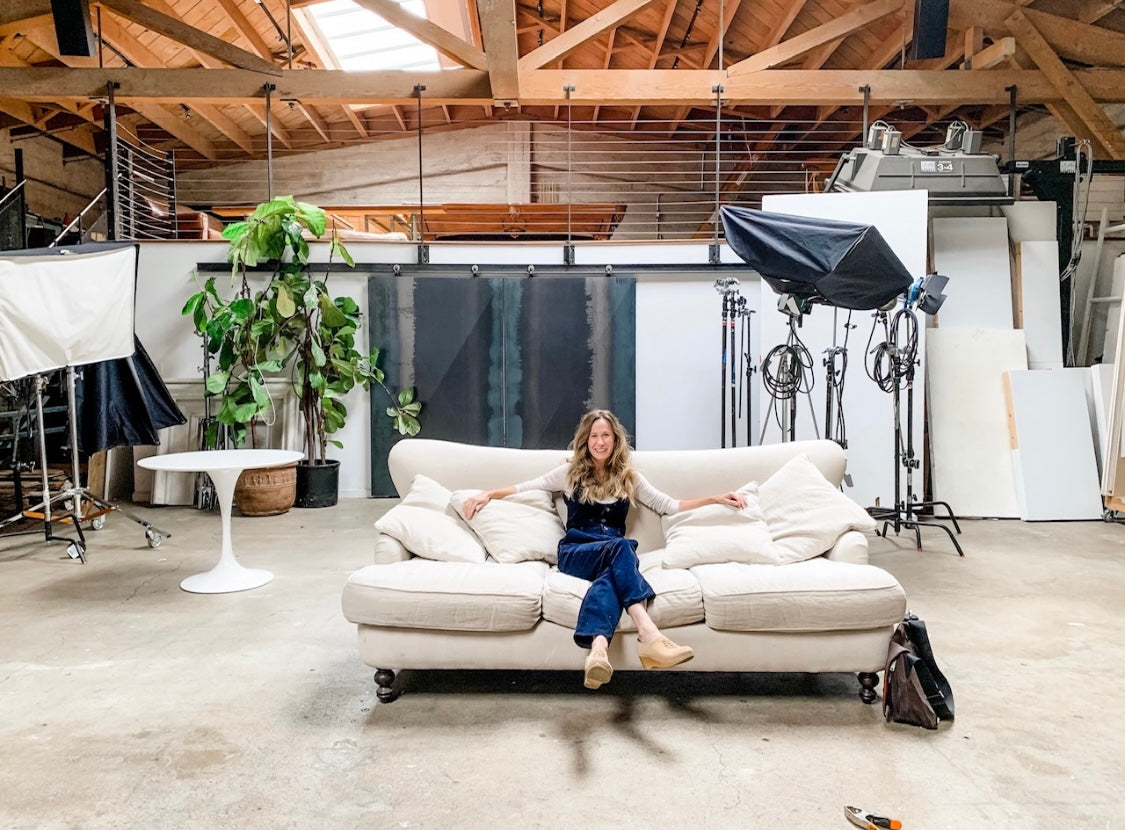 ITS ALL ABOUT THE ROSEWATER FOR BISHOP
It's hard to believe we are headed into August and that school is starting soon. So not ready for that!! I'm pressing the pause on summer like… Speaking of summer, I want to share a special ray of...
Read more