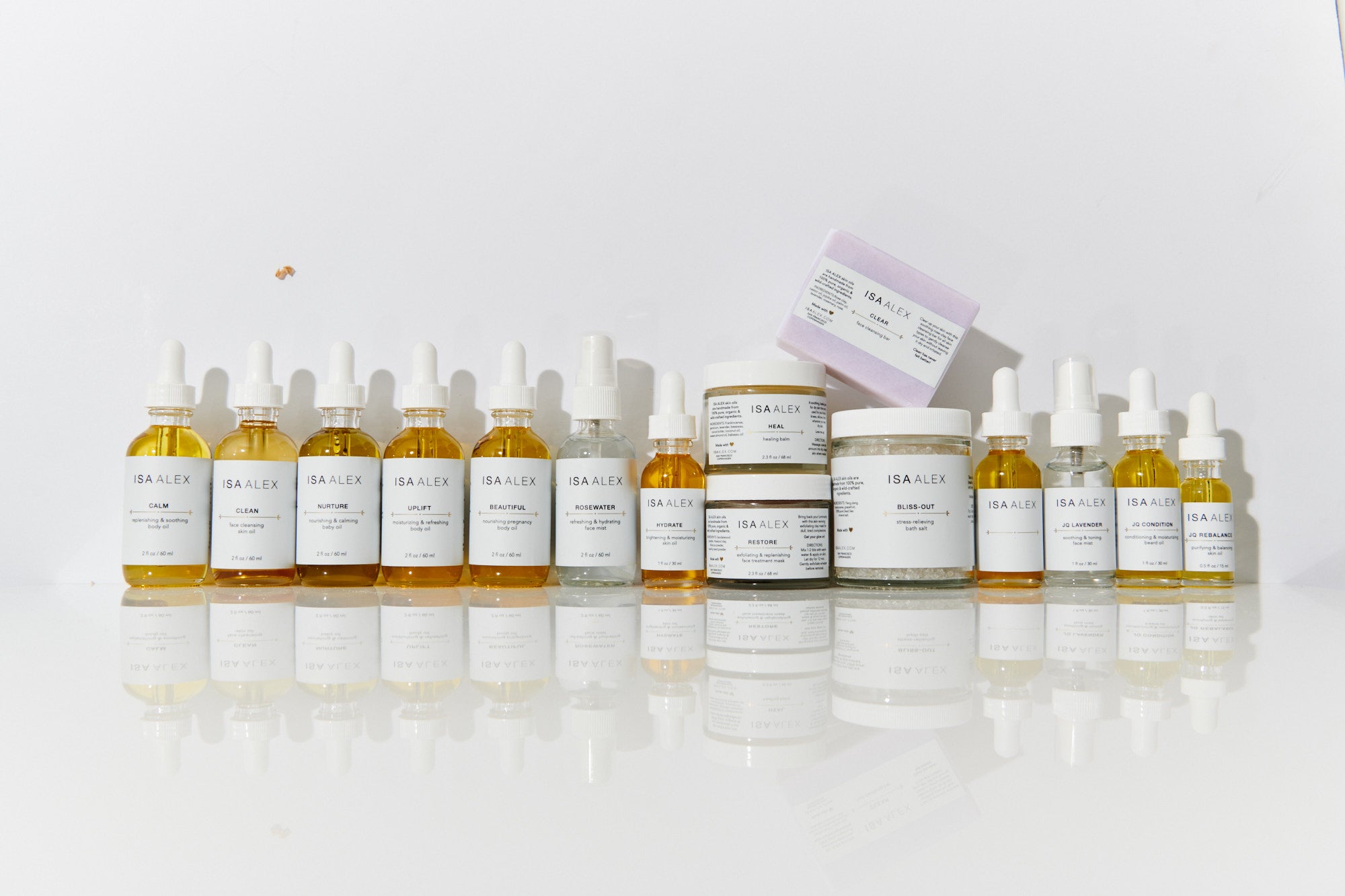 Skincare Program
CLEAR SKIN CONFIDENCE FOR TEENS
"Clear Skin Confidence: Mastering Skincare For Teens" is an online skincare program created by Esthetician Gunilla Eisenberg, founder of ISA ALEX Skincare.
Gunilla has compiled more than 20 years of knowledge working directly with thousands of clients into a personalized and easy-to-follow skincare program. Using her proven Skin Lab System she teaches her unique holistic approach to clearing up hormonal and reactive skin taking into consideration lifestyle and different types of skin.
Developed especially for teens and young adults to help calm their temperamental and delicate teenage skin, the program will not only help them get confident with their own skin but will also help prevent long term damage and scarring from using inappropriate products on the skin.