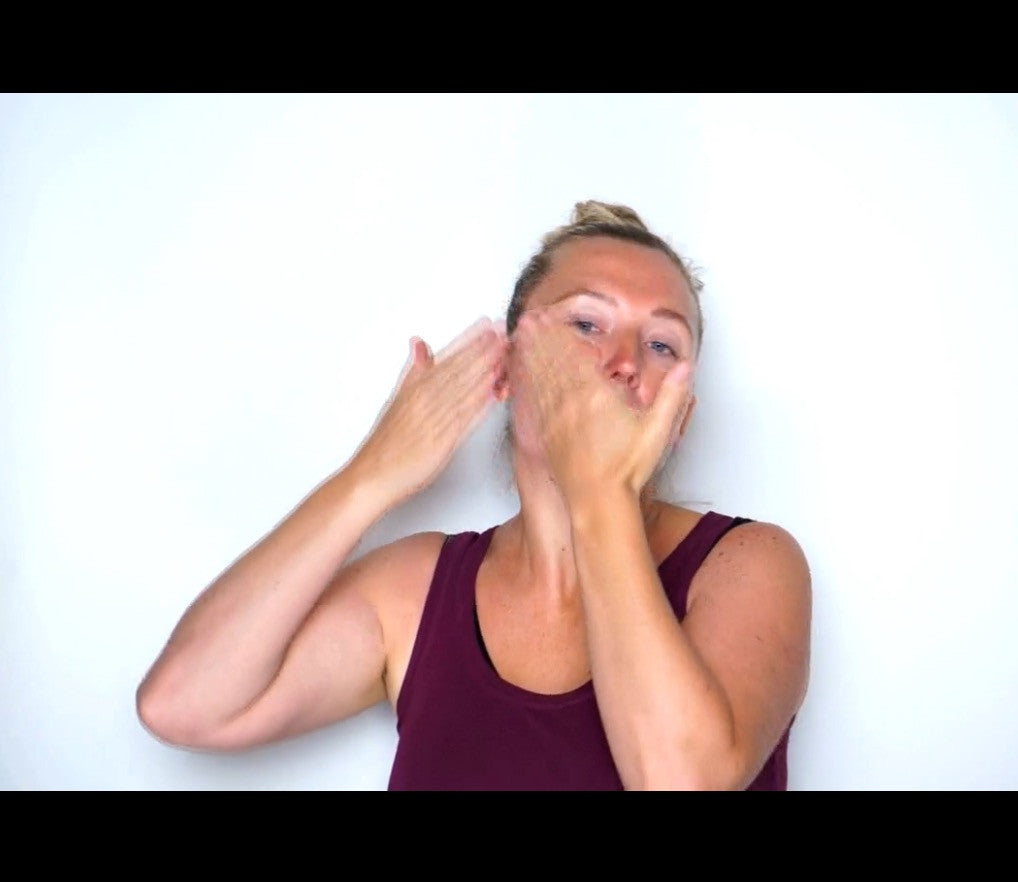 How to Renew your Skin for Spring!
With a new Season comes a new opportunity to care for your skin. Spring is the time of renewal and a great time to take inventory of your products. What do you need to change up, discard, or add to your current skincare routine? It's like pressing a reset button and looking at your skin with a new perspective.

Is your skin looking dull, dry or a little blah? Or is it inflamed, irritated and sensitive? Are hormonal breakouts an issue? Do you struggle with acne?


When your look at your skin today, what would you most like to enhance or improve on? It could be as simple as committing to a daily skincare routine to restore balance and radiance to your skin; or adding a weekly mask and skin exfoliation to boost your current routine; or perhaps you want to do a complete change over and use brand new products?


Whatever it is for you; now is the perfect time to hit the reset button and re-energize your skin and create a new skincare ritual that works for you and your life-style. Have fun with it and notice how it will energize the way you feel about yourself!


I am a huge fan of creating time daily to re-connect with yourself and get centered. I do this through my nightly skin alchemy ritual. This entails a thorough cleanse followed by a facial massage to relax the facial muscles and bring oxygen flow to the skin tissues which in returns brightens the complexion and restores radiance to the skin.

HOW TO DO YOUR OWN FACIAL OIL MASSAGE:
Learn how to do your own facial massage and Alchemy Skin Ritual with your favorite face oil, here: 15% OFF facial oils through April 3rd. code is: SPRINGRENEWAL15


Gunilla Facial Massage Tutorial from Gunilla on Vimeo.

If you have any questions in regards to your skincare routine, feel free to reach out to me, I would love to help!
Gunilla