LAVENDER ESSENTIAL OIL + GREEN BEAUTY
THE POWER OF LAVENDER!
Why is lavender such a rockstar in the green beauty world? Because lavender essential oil improves excessive dryness in the skin, calms inflammation and is anti-bacterial in nature... hence a triple threat to problem skin.
DIY LAVENDER ESSENTIAL OIL RECIPES
For a simple DIY face elixir, add 5 drops of lavender to 1 tbsp of rosehip seed oil and massage thoroughly into skin to improve hydration and scarring of the skin. Or put neat lavender essential oil on a blemish to dry it out. It's an excellent alternative to tea tree oil if you tend towards sensitive skin. Are there any other ways that you like using lavender for your skin, I'd love to hear!
beauty tips
DOES DRINKING WATER MATTER? You have heard it before but I'm going to repeat it again... drink water! And be sure to drink at least 8 glasses a day. It makes a huge difference in the clarity and r...
Read more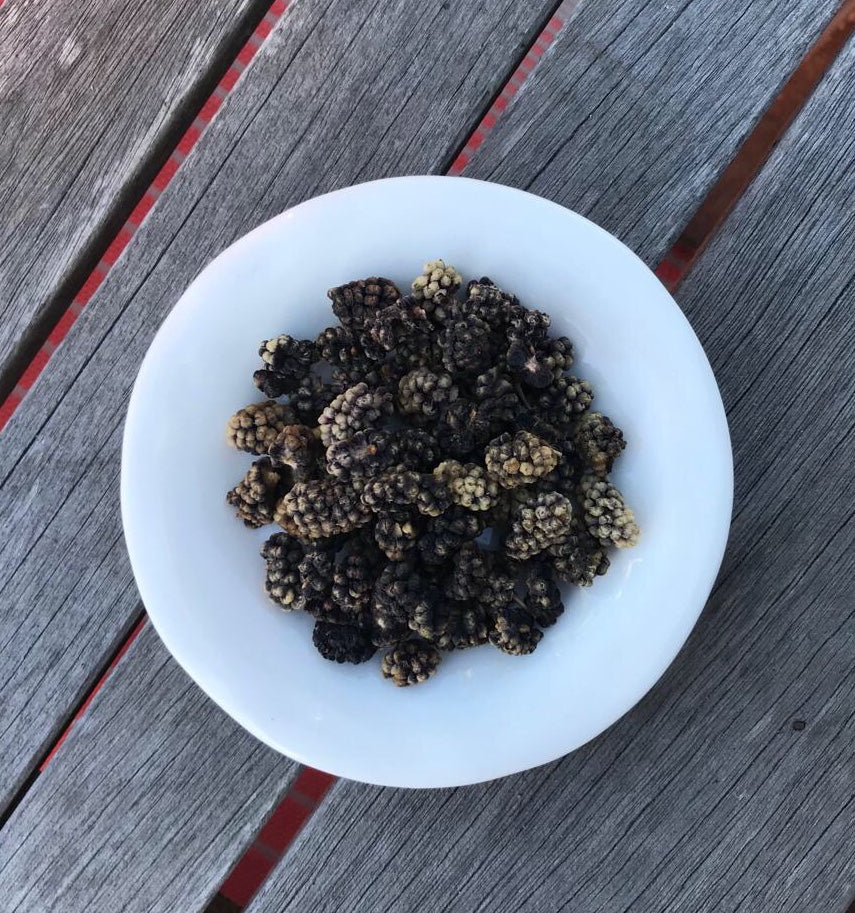 anti-aging
Ever since my friend introduced me to mulberries last year, I have been a huge fan. Extremely high in antioxidants as well as vitamins A, C and K; mulberries prevent pre-mature aging of the skin by...
Read more